Mac Miller's Circles symbolizes growth and maturity, symbolized by the blooming lotus on the cover. The calm and bright color palette reflects the album's calm and intimate production and vocals.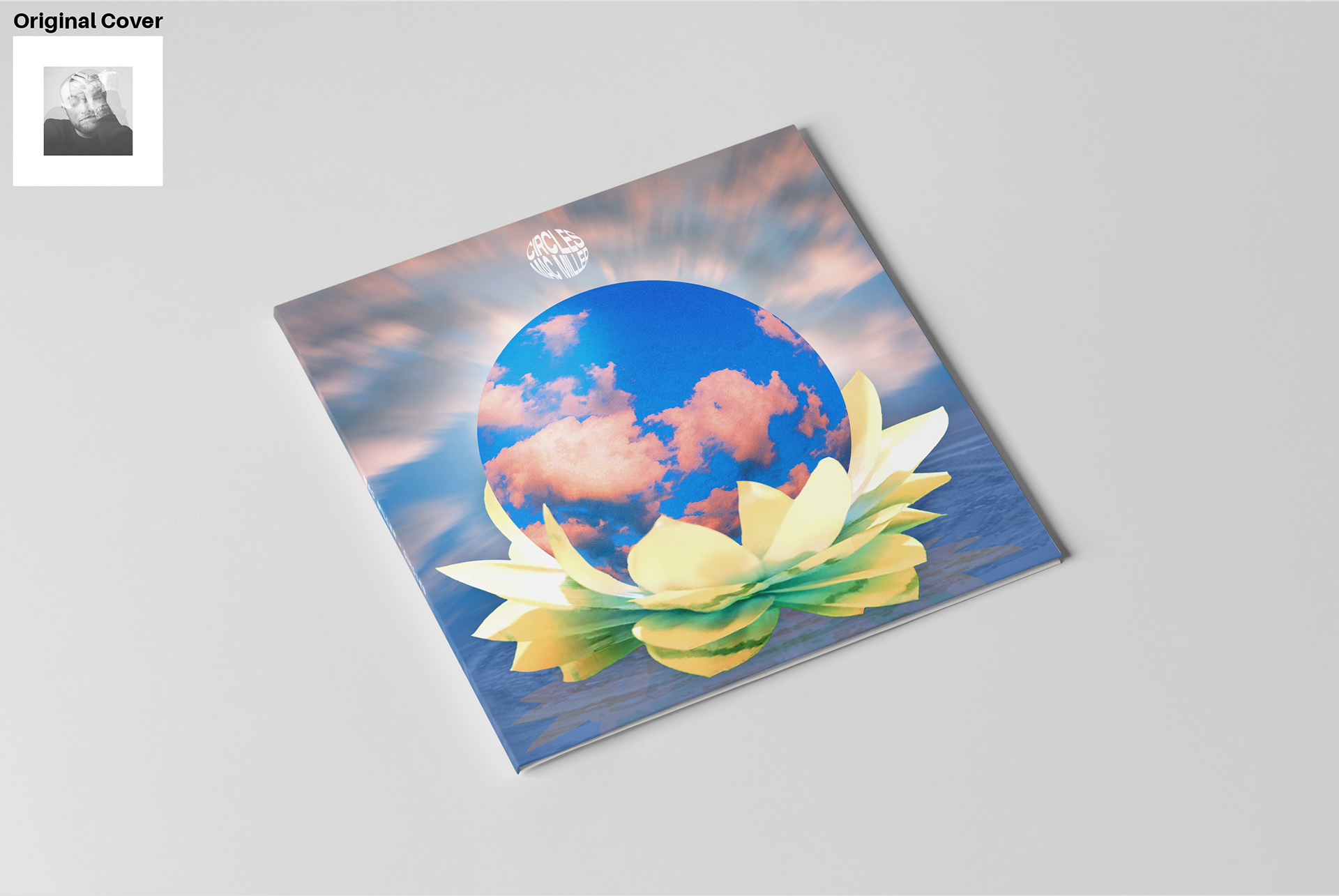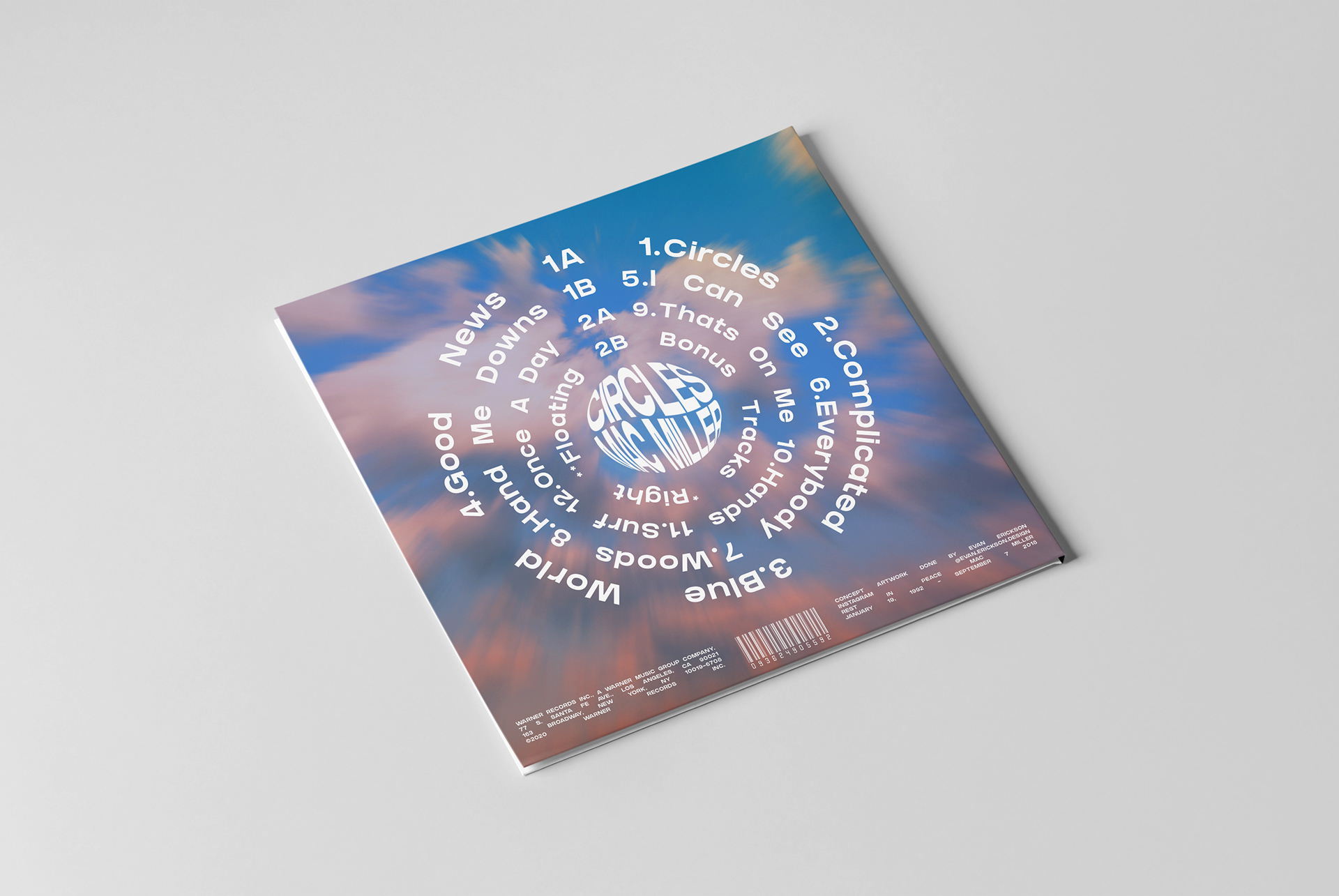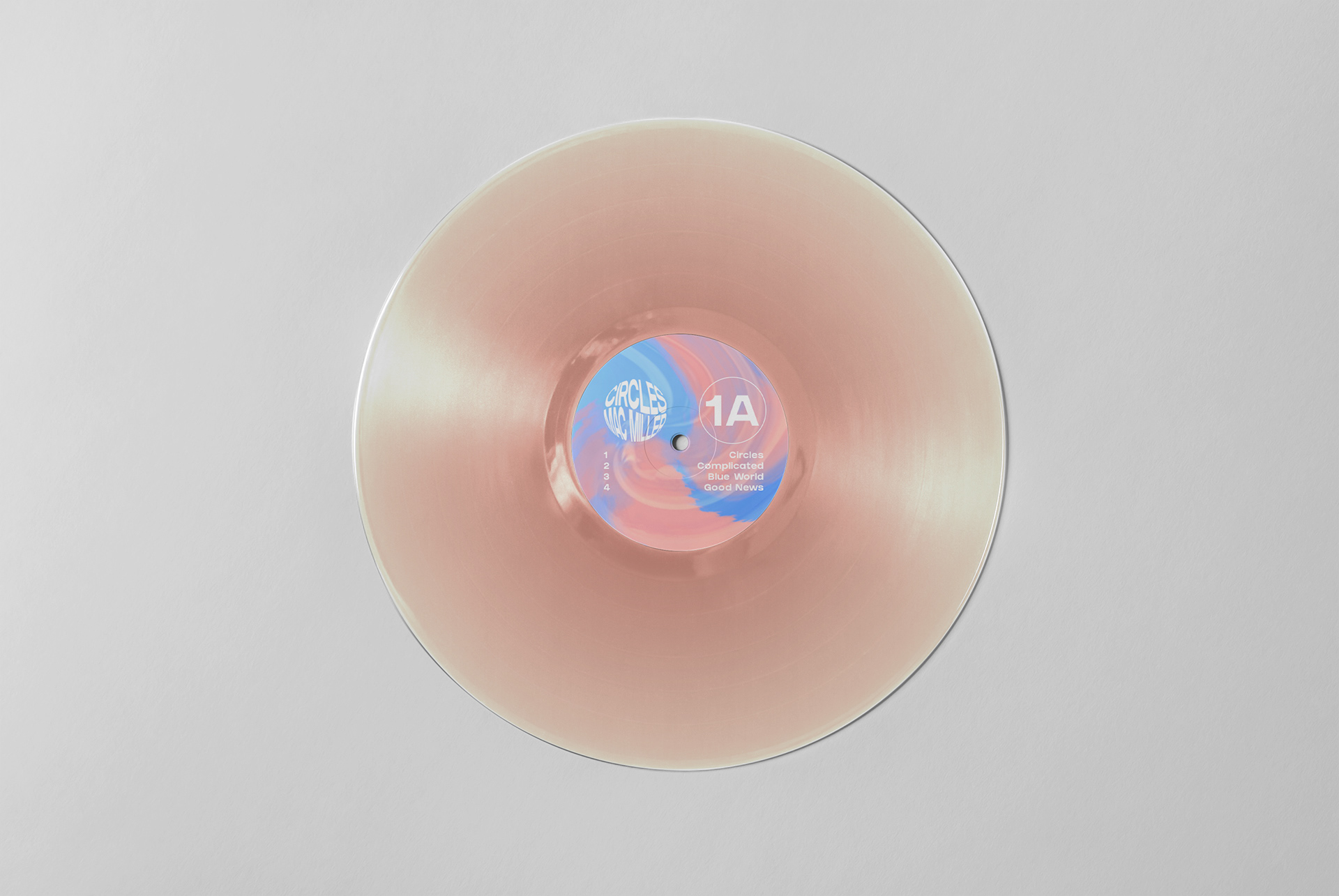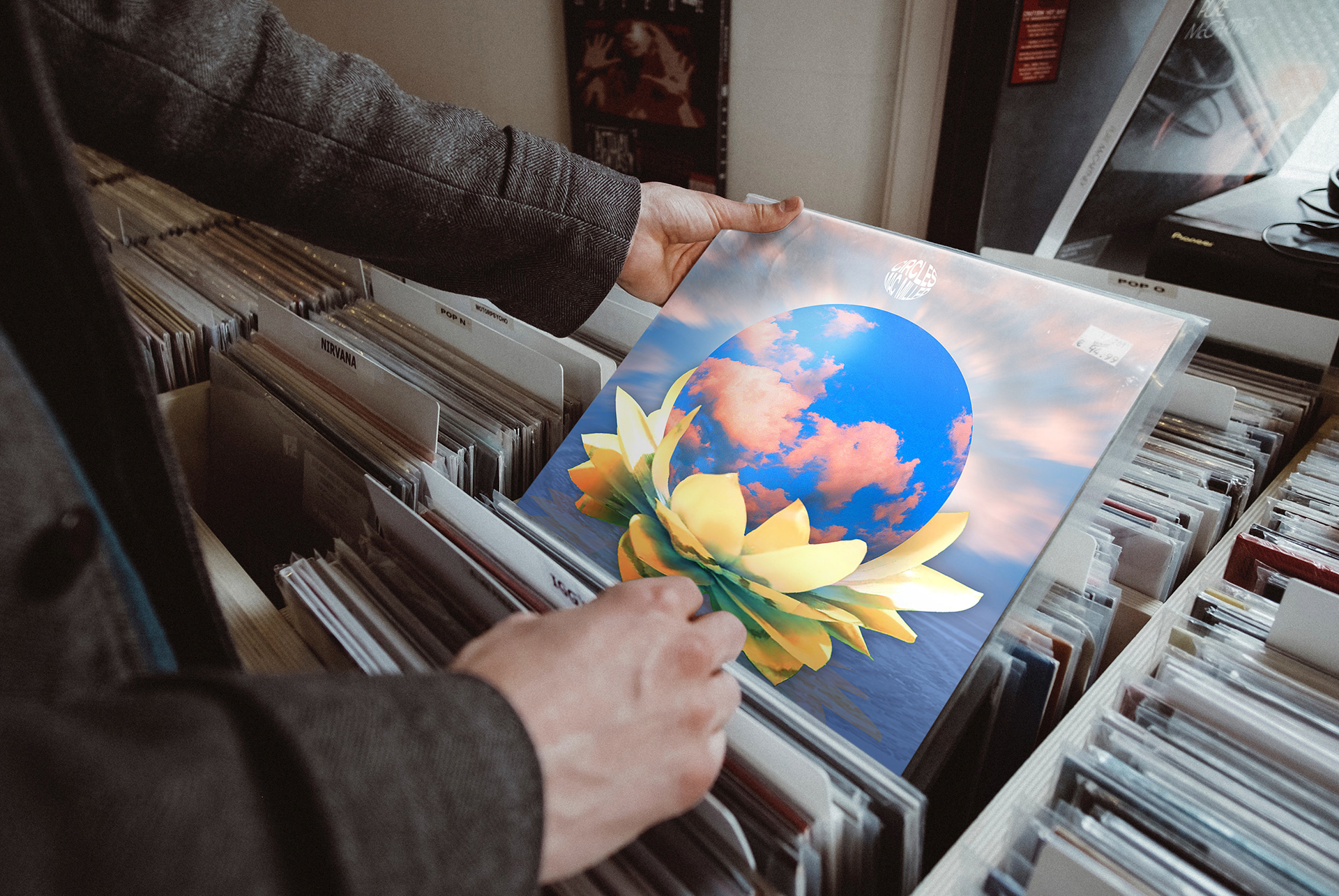 Radiohead - Kid A & Amnesiac
I combined two of Radiohead's most polarizing albums Kid A and Amnesiac to create a vinyl box-set for the 20th anniversary of the two albums. The electronic and apocalyptic sound of the albums are reflected on the cover art and inner gatefold. The landscape is bursting with detail and the high contrast colors of ice and fire to create a busy and confusing scene to match the album's sounds.